Koastal Design Group Blog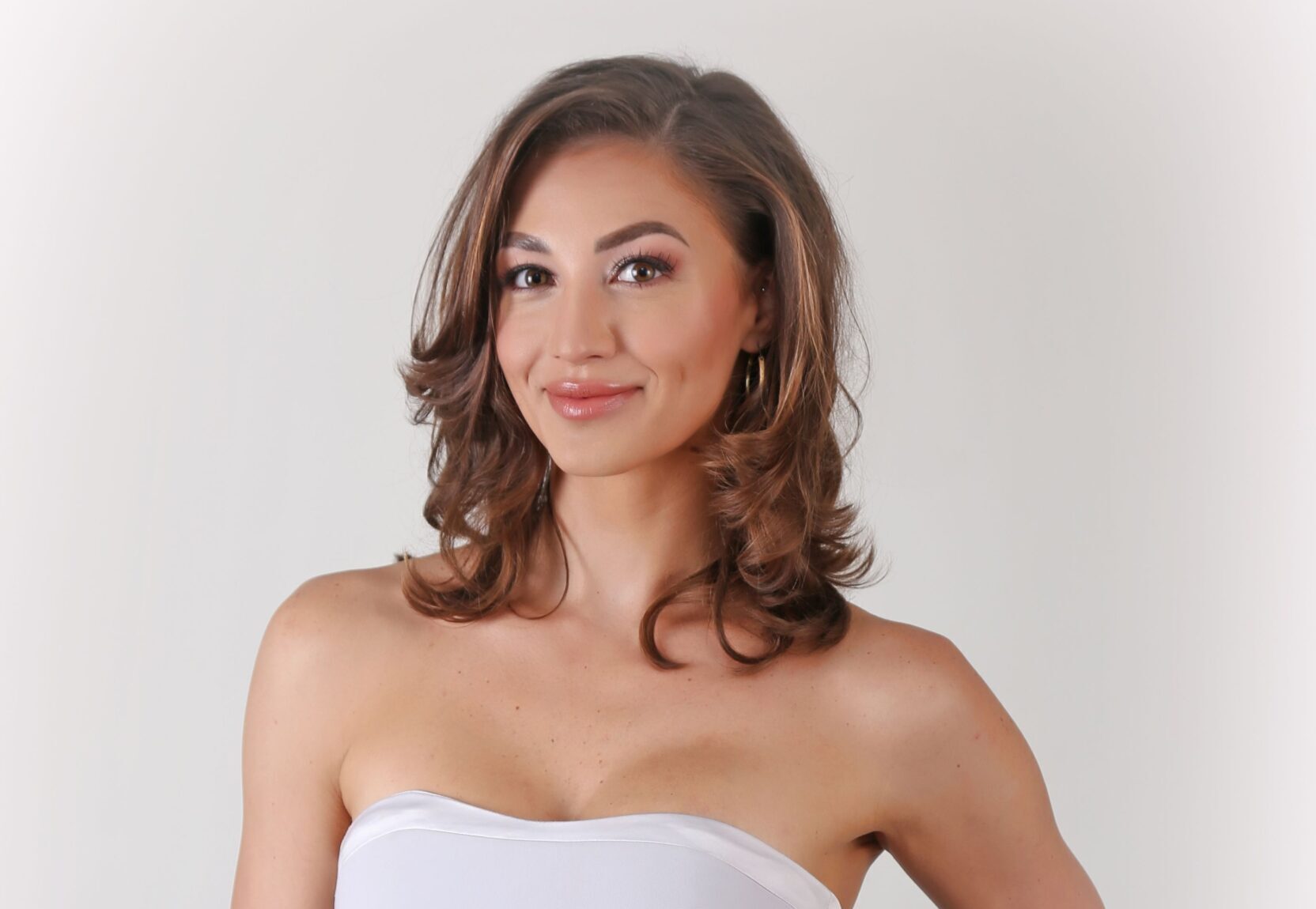 Danielé McCormack is a welcome addition to our talented and growing design team. Daniele has been an industry partner to KDG in recent years and originally joined Koastal Design Group in 2021 as Studio Coordinator supporting the company with design administration. Her versatile experience in the design industry lead to her new position as Project Assistant which is more directly focused on project support.
Danielé has hit the ground running contributing to the process of creating our award-winning luxury, lifestyle environments. She is driven not only by the creative process, but the art of collaboration.
"I love being able to creatively impact, influence and collaborate with colleagues and clients," said Danielé. "My passion is fueled by the art of collaboration. I thrive on teamwork and enjoy leveraging my long-term relationships with other trade professionals to get the job done. Developing trust, while having the same objective and determination to turn our clients' dreams into reality is inspiring."
In her role as Project Assistant, Danielé supports the entire design process by sourcing and ordering project selections, managing deadlines, scheduling and budgeting. The fast-paced, ever-changing creative environment is what taps into her left and right brain skills and keeps her motivated.
"I've always been inspired by a manual and creative challenge," Danielé adds. "Interior design is a beautiful, intense challenge of creativity, psychology and the ability to articulate vision by building a trusting relationship with your clients."
Danielé finds the meticulousness of construction and thought behind the engineering a rewarding, hands-on challenge.
"Being considerate of function and utilization into the intricacy of spatial planning to achieve the overall look, requires vision, passion and experience," she said.
When asked about her favorite part of the job, Danielé said it is the end result which she feels should be elegant, sophisticated and cohesive throughout a client's home.
Please join us in welcoming Danielé to the Koastal team.