Koastal Design Group Blog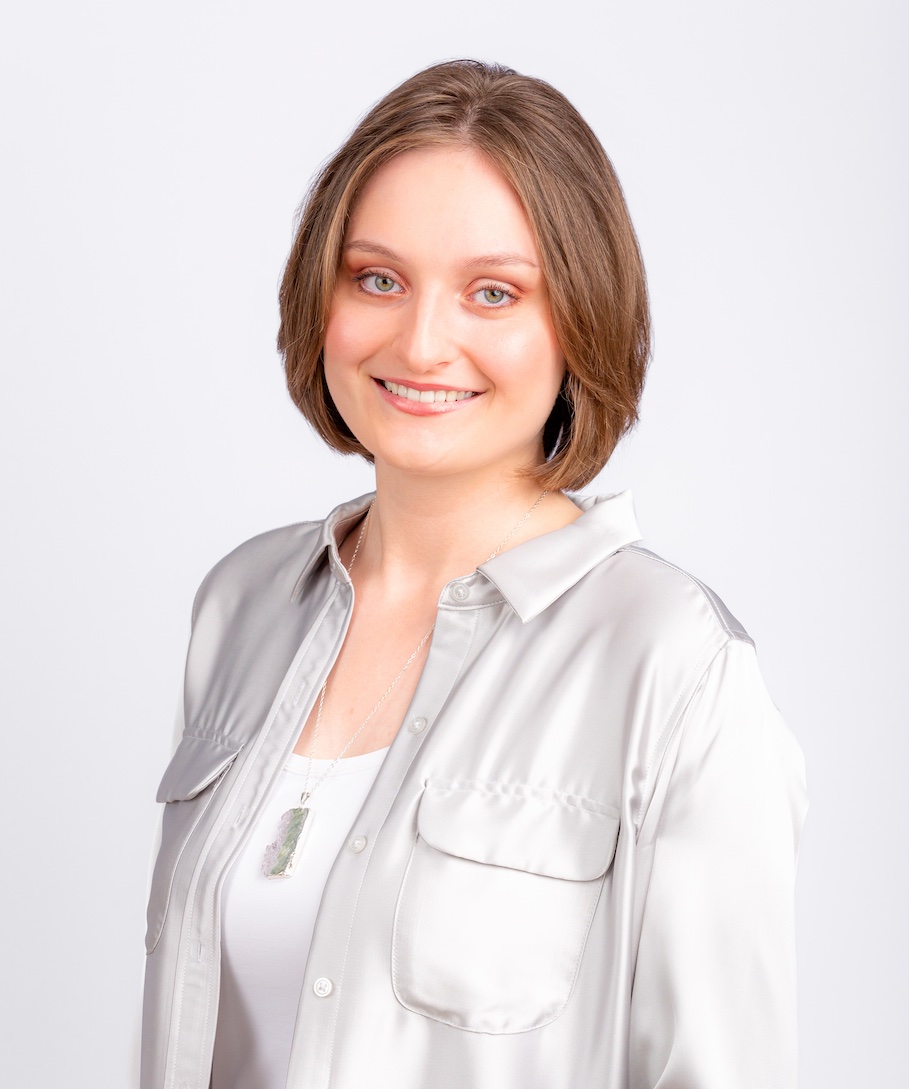 Rose Petrillo has always felt drawn to interior design…especially design inspired by nature because of its "calming qualities." She is from St. Louis, Missouri, where her two-story family home has walls of windows that overlook the woods, waterfalls, and pond.
"That's where it all began for me," said Rose. "Inspiration is always right outside the door." She honed her interest in design by dabbling in space planning as an adolescent.
"In middle school, I would watch the DIY Network and draw floor plans," she added. "I knew then that I wanted to pursue a career that allows me to be creative."
Rose began following her dreams and childhood passion in 2019, when she enrolled in college seeking a degree in the applied science of interior design and a certificate in kitchen and bath design. In June 2022, while completing her degree, she landed her first job in the interior design field at Koastal Design Group. She feels fortunate to be working in such a beautiful place.
As the Design Assistant, Rose acts as a liaison between the design team, vendors, and clients. She assists in creating presentations, updating AutoCAD plans, sourcing selections, pricing products and materials, and helping with installations. Her administrative tasks include filling out purchase orders and estimates, tracking shipments, inspecting deliveries, assisting with claims and scheduling, and maintaining an organized studio.
"Every day presents a new challenge and I feel that I am constantly learning and growing," said Rose.
Now with views of the beach and docks, Rose loves exploring the "Koastal" inspiration of her new Florida residence while applying all she's learning from the design team to her life-long career aspirations.