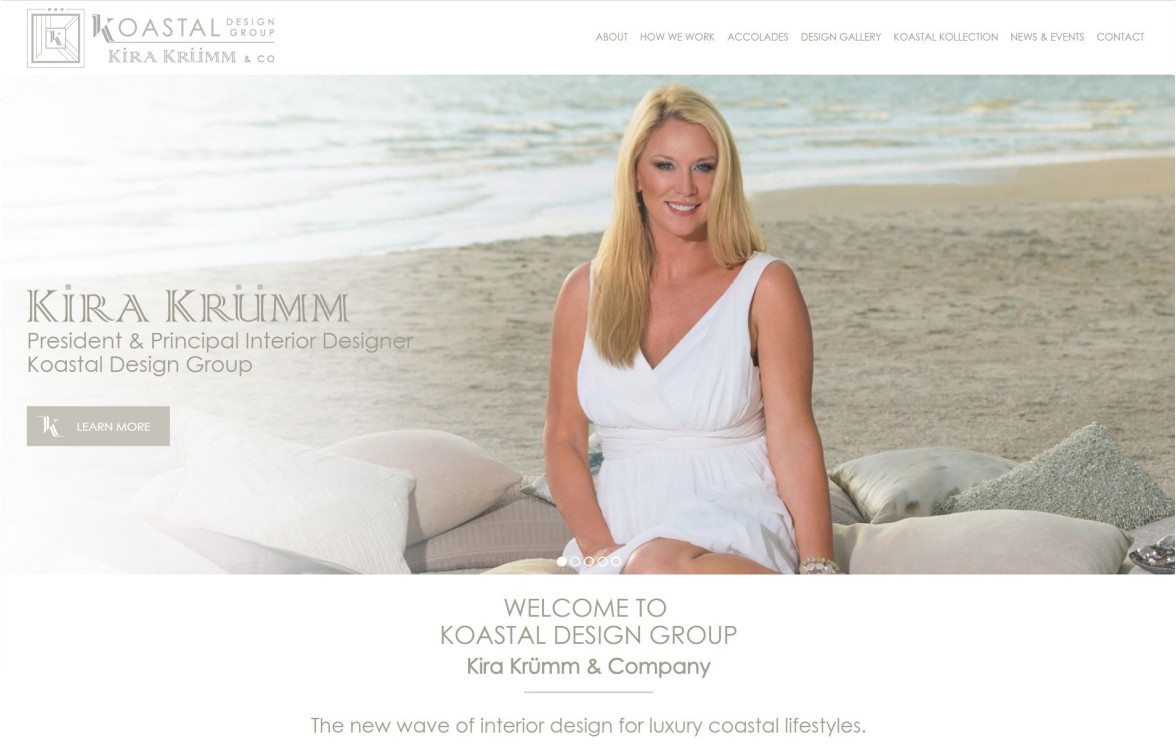 2017
Jun 22

KDG Website Launch

Experience Koastal Online!

Our newly "remodeled" website offers a highly inspired, user-friendly, desktop & mobile compatible platform, encompassing all that is Koastal Design Group.
A special THANK YOU to our website's "Digital Crusaders of Awesomeness" at Exploritech for bringing our creative vision to reality online!