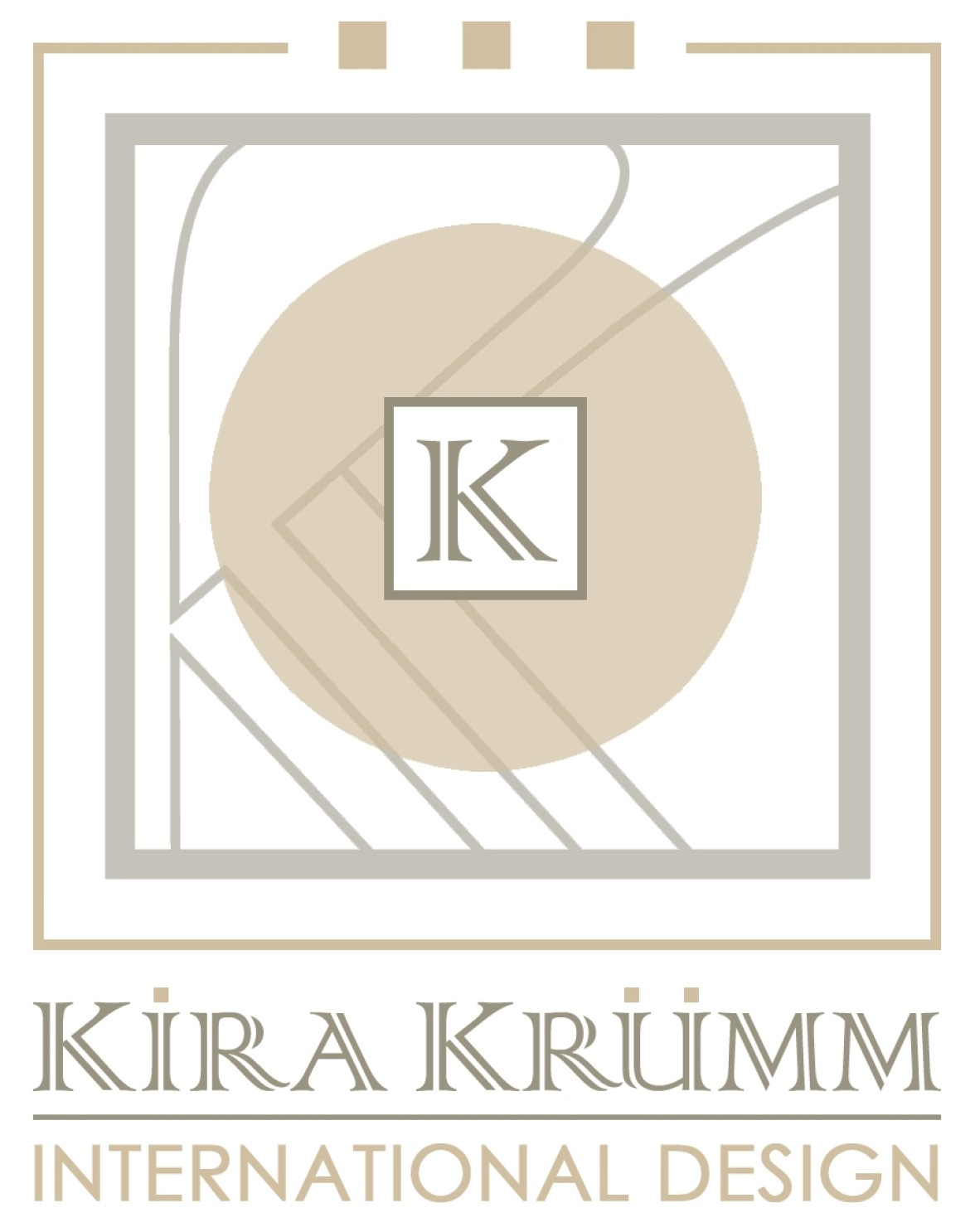 2011
Dec 14

KKID Name Change Press Release

Kira Krümm Interior Design sharpens global market focus and announces it will officially become known as Kira Krümm International Design.

December 14, 2011. Estero, FL.  Kira Krümm Interior Design, highly regarded as one of Florida's premier brand name Interior Design firms, will ring in the 2012 New Year with a revitalized international marketing campaign and increased business ventures abroad officially doing business as Kira Krümm International Design.

In partnership with key industry leaders and cultural collaborations throughout Asia, Europe and the Americas, the firm's President and Principle Interior Designer, Kira Krümm, is expanding her luxury lifestyle brand on a global scale with particular emphasis on cultivating long-term industry alliances abroad while continuing a selective focus on regional and national interior design projects.

The international market is familiar territory for Krümm who established a strong professional network within the international design industry over the past decade and published her first hardback book, Modern Interior Design: The American Collection, in Shanghai in 2009.  Krümm saw this transition as an obvious and natural progression for her Design firm.

"It has been the ultimate vision for my company to expand abroad. There is no limit to the range of possibilities when it comes to a creative exchange among cultures in the international marketplace.  With the growing interest from overseas markets in fine art and interior design, the window of opportunity has never been so inviting," says Krumm. 

Kira Krümm International Design is a globally acclaimed interior design consulting company specializing in luxury residences and hospitality.  With sophisticated international style and an emphasis on client satisfaction, Kira Krümm International Design encompasses The Kira Krümm Kollection, a signature product line for luxury home décor, and incorporates contemporary fine art represented through Studio International Art & Design.