Koastal Design Group Blog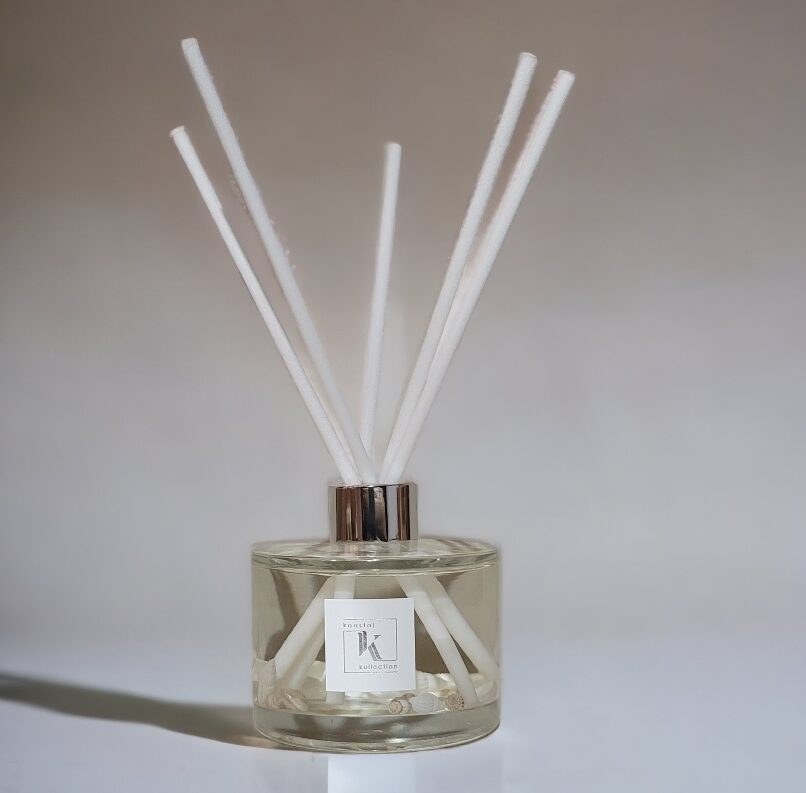 Introducing Summer Sand our new luxury scented reed diffuser from the Kira Krümm Koastal Kollection. Hand-crafted in Naples, Florida using the finest all-natural ingredients, our reed diffusers ensure a high-quality, long-lasting home fragrance experience.
A subtle fusion of fennel, amber, and musk mirrors the soft caress of warm sand beneath your feet, enticing you to relish in the magic of summer long after the sun sets.
The bottle itself encapsulates the elegance and sophistication of its coastal aroma, with its sleek design, adorned with natural seashells, reminiscent of a glistening shoreline.
View more from the collection here.