Koastal Design Group Blog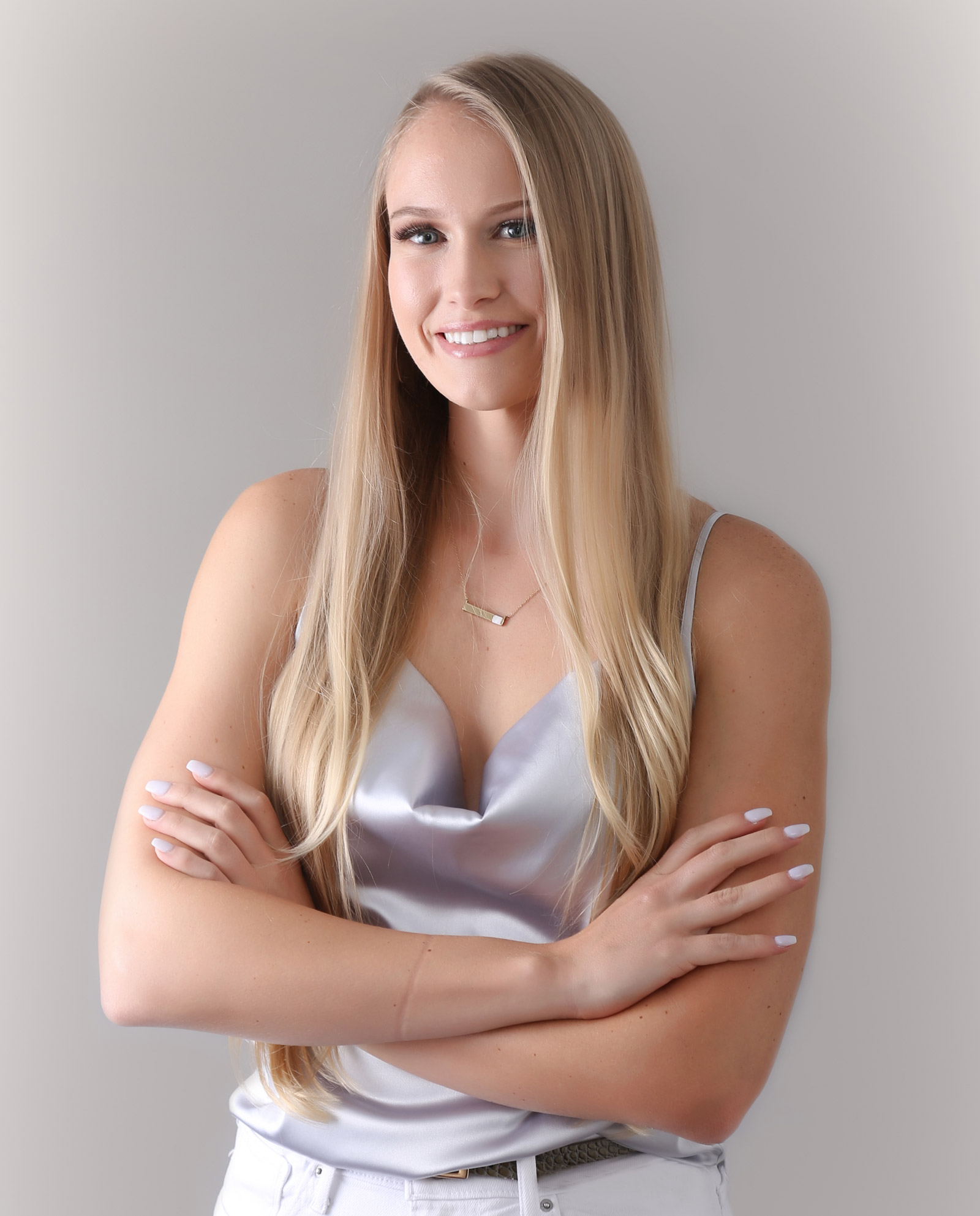 Alyssa Dehnz joined Koastal Design Group in 2019 as a part-time Design Assistant while pursuing her training to be an interior designer. She dove right into every aspect of the design process and proved to be a fast learner and hard worker. A few months later, she was hired full-time.
Alyssa continued to prove herself and quickly became Principal Interior Designer Kira Krumm's right hand working alongside her with everything from specs and selections to CAD drawings prompting her most recent promotion to Project Manager in 2021.
"Alyssa is a huge support and an invaluable member of the team. She is involved in each project from start to finish," said Kira. "We are so proud of her growth and excited to see what the future has in store for her."
Alyssa says her favorite part of the job is… all of it! The entire design process and the challenges that arise are what keeps her engaged and motivated and, of course, the pride she feels when the project is complete and the clients are happy in their beautiful new koastal inspired spaces.
"Our job is to work as a team to keep the project moving. As the Project Manager, I work to resolve challenges swiftly without compromising on the details originally conceptualized," said Alyssa. "It's really about the little wins. Every time we have another selections meeting, and all of the colors and textures start come together, it all becomes real."
Koastal's clients and industry partners appreciate Alyssa's determination to see the job through beautifully and on time and join us in congratulating her on her professional growth.